Themes and
goals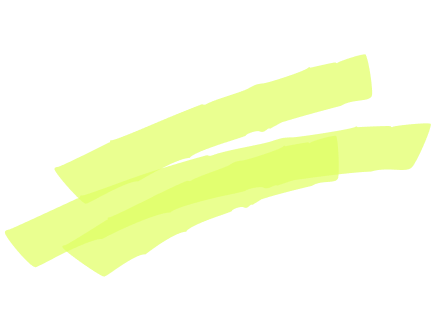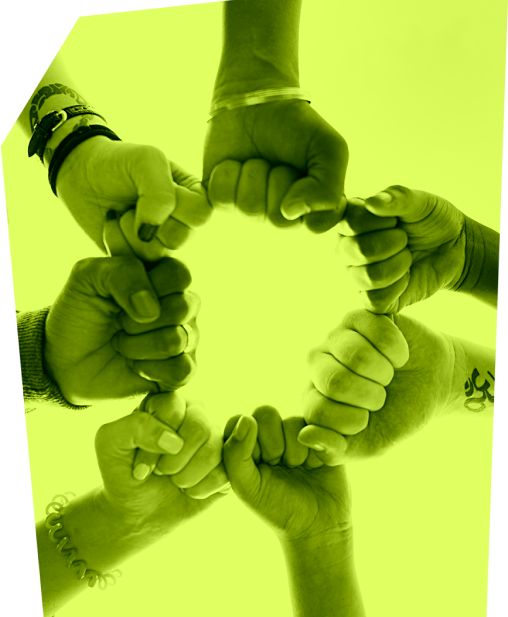 The goals shared by the candidates in the election gallery
Every candidate in the parliamentary election gallery is committed to improving voter turnout. The candidates are also committed to the following four themes and the goals that they include.
Theme 1: We must make ends meet despite the increasing prices
We must limit the increase in electricity prices by taxing energy companies' windfall profits and, in this way, return the collected money to families.
It is right that a separate allowance is paid for Sunday work.
Unemployment can happen to anyone. Earnings-related unemployment allowance must not be reduced from the current level.
Employees' incomes must be increased. The payment of 2.05 percentage points of indirect personnel costs should be returned from employees to employers.
Theme 2: Welfare services belong to us too
We must provide our children with well-functioning and adequately funded care and education.
Healthcare and care for the elderly must be humane and professional and respond to the needs of the elderly.
A serious illness or injury can happen to anyone. High-quality specialized medical treatment must be easily and quickly available when it is needed.
Theme 3: Peace in the workplace
Collective agreements and labour legislation must be followed. We should improve regulatory control and extend the statutory right to collective lawsuits to trade unions to eradicate crime in the labour market.
Collective agreements determine the minimum level of wages and terms of employment – going below them in local bargaining is not acceptable. The collective agreement that is most representative of the industry must in all situations be considered generally binding in legislation.
The statutory role of employees' representatives must be strengthened.
The right to strike should be guaranteed at least on its current scale.
Theme 4: Human dignity belongs to everyone and we are collectively responsible for the planet
Discrimination based on skin colour, religion, ethnicity, gender or any other personal characteristic is wrong. It must not be allowed at work or anywhere in society.
Climate change and loss of biodiversity threaten all life on Earth. Everyone must contribute to mitigating them. These measures must be fair so that those already in a vulnerable position will not suffer unduly.