Parliamentary election
2023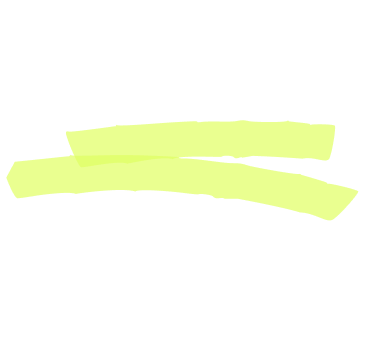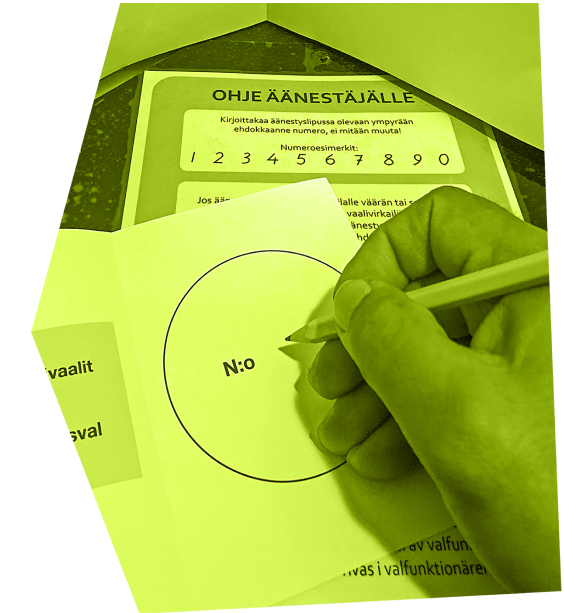 The candidates listed in this parliamentary elections gallery stand by their values when making decisions.
Every candidate in the parliamentary elections gallery is committed to the following four themes and the goals that they include:
We must make ends meet despite the increasing prices.
Welfare services belong to us too.
Peace in the workplace.
Human dignity belongs to everyone and we are collectively responsible for the planet.
Find your own candidate and cast your vote in the parliamentary elections either in advance between 22 and 28 March, or on polling day 2 April 2023.